I'm not going to lie, I have a SUCH a beautiful...
Listen
LOVE EACH DAY.
Listen
Listen
Listen
"& it's not about what you lose, it's about what...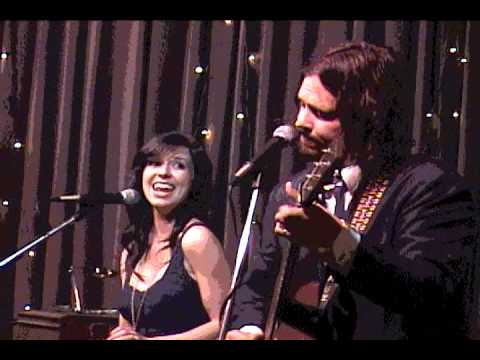 Dear Parents. Jasmine was in a relationship with a...
"Blessed beyond measure."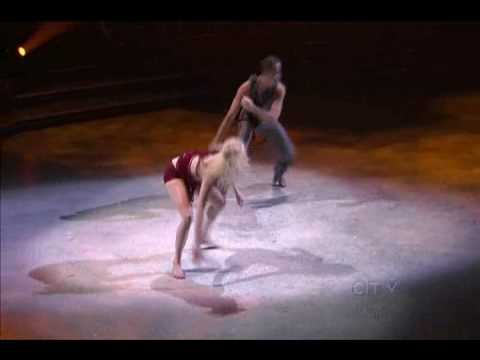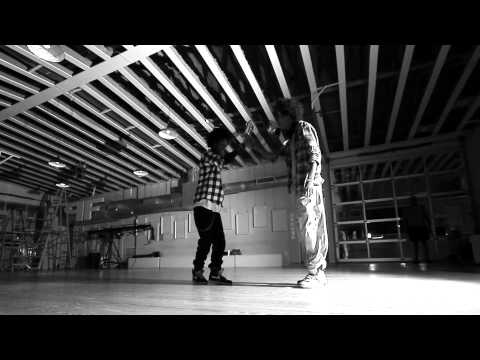 TRYING TO UNTANGLE ALL OF THE VOICES YELLING IN MY...
Watch
by: stevenrosas whoa whoa whoa "Les Twins" on Planet Funk This goes so hard, the best.